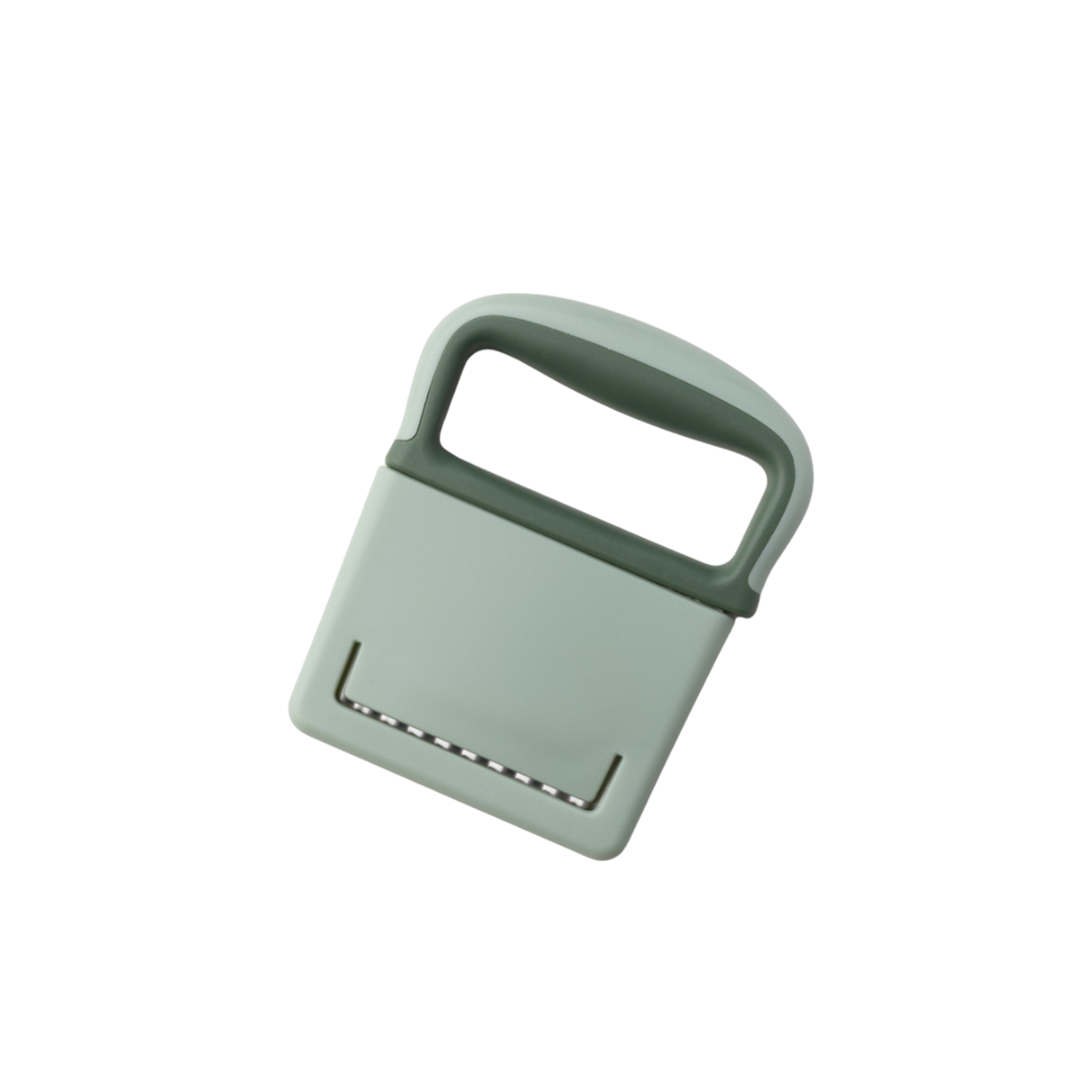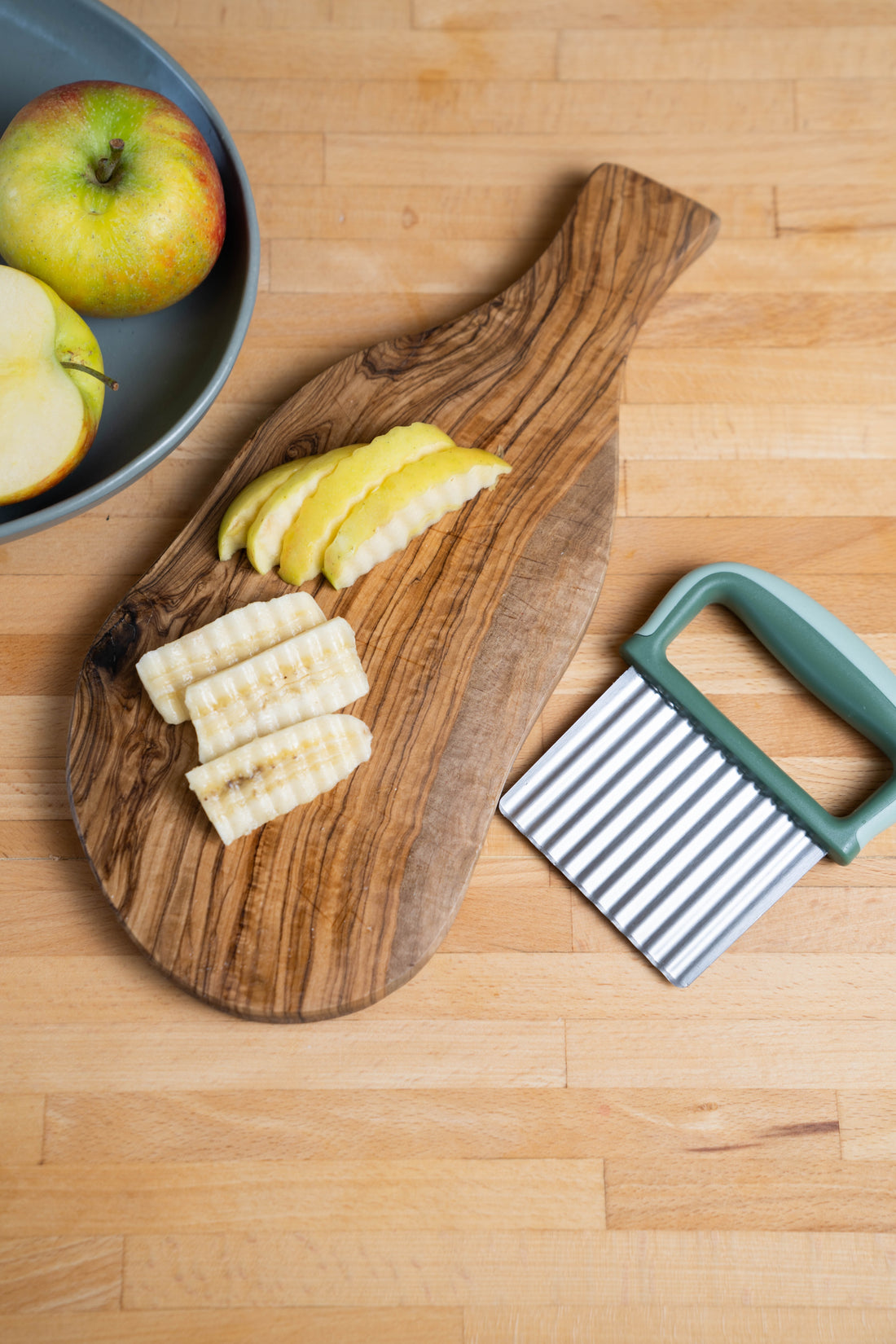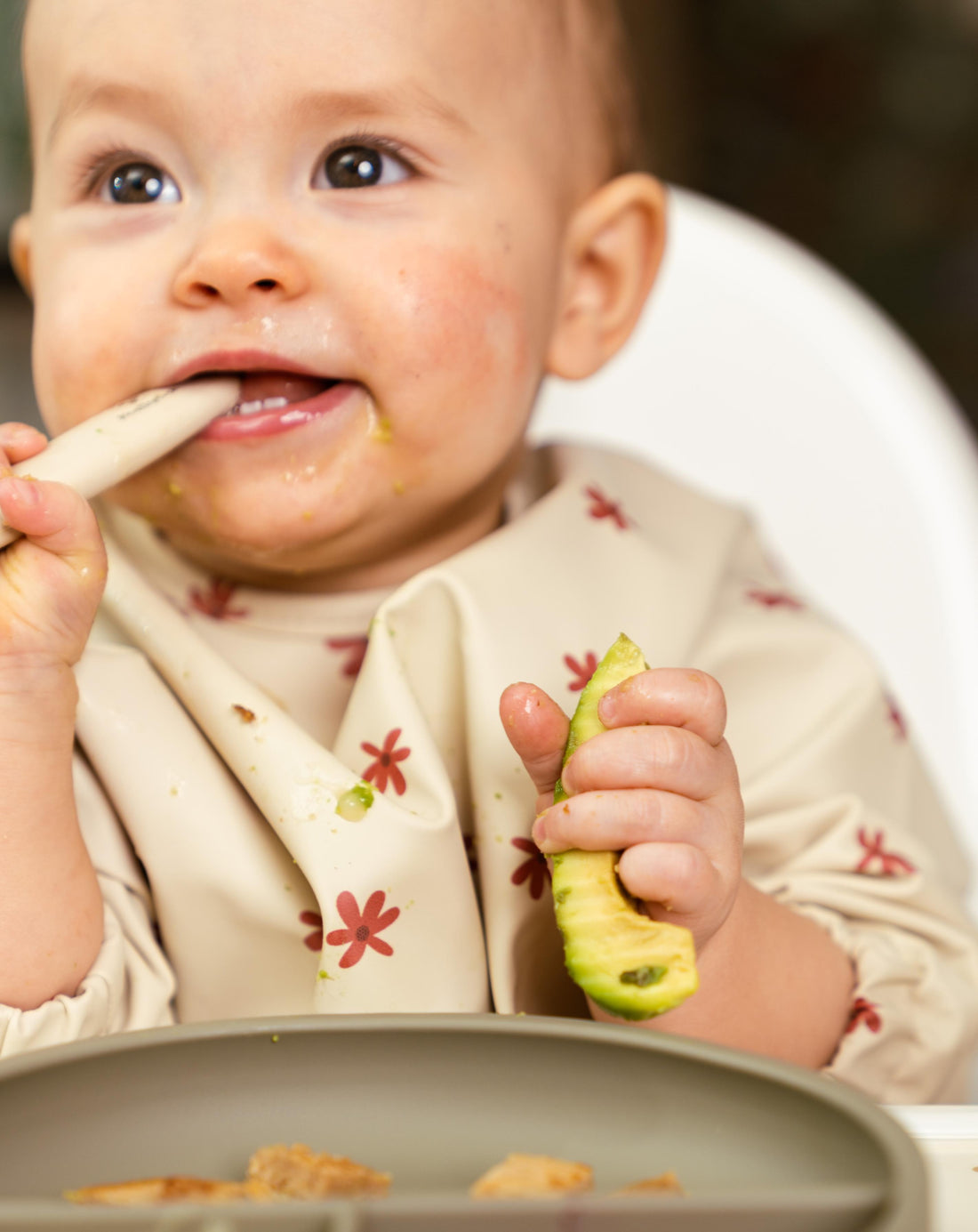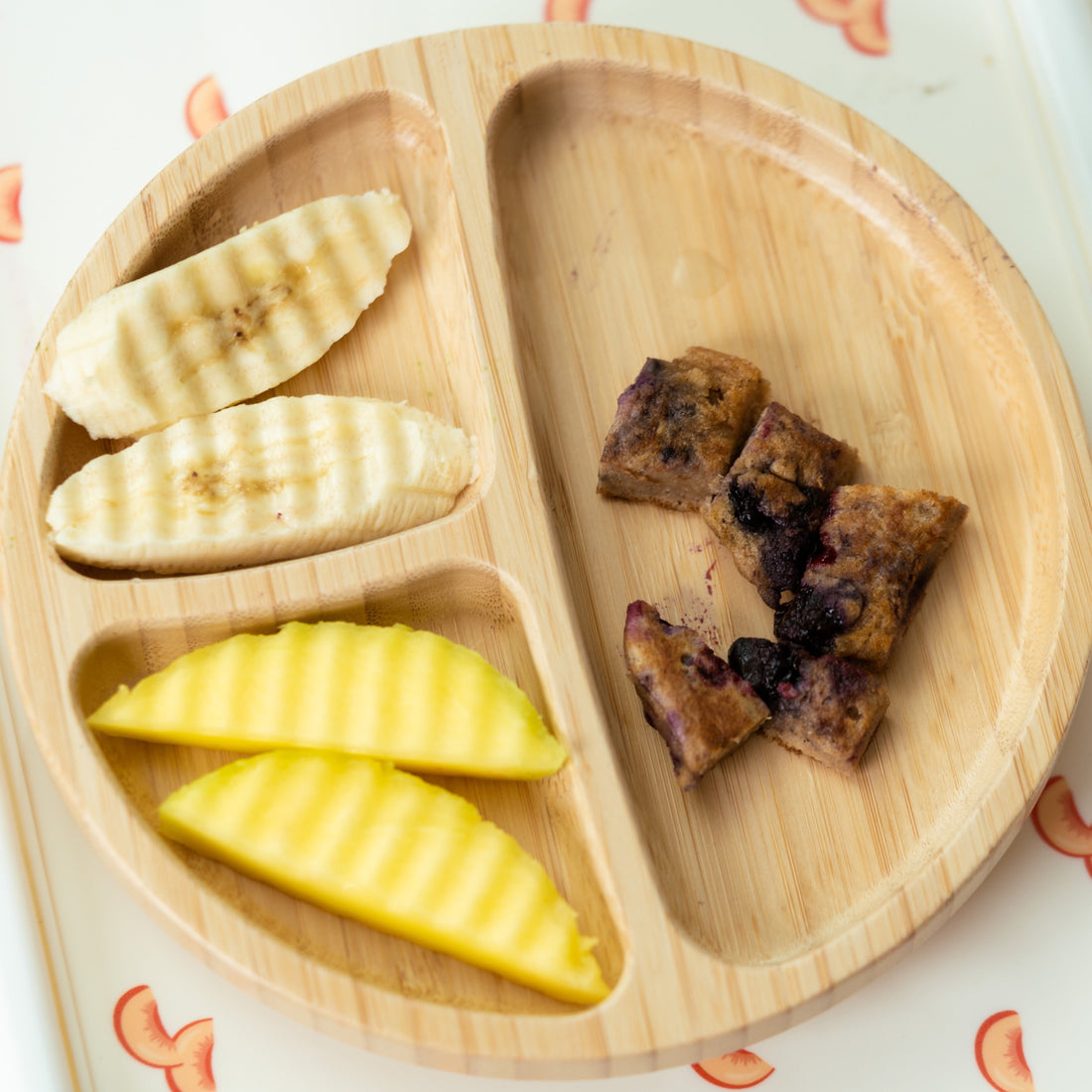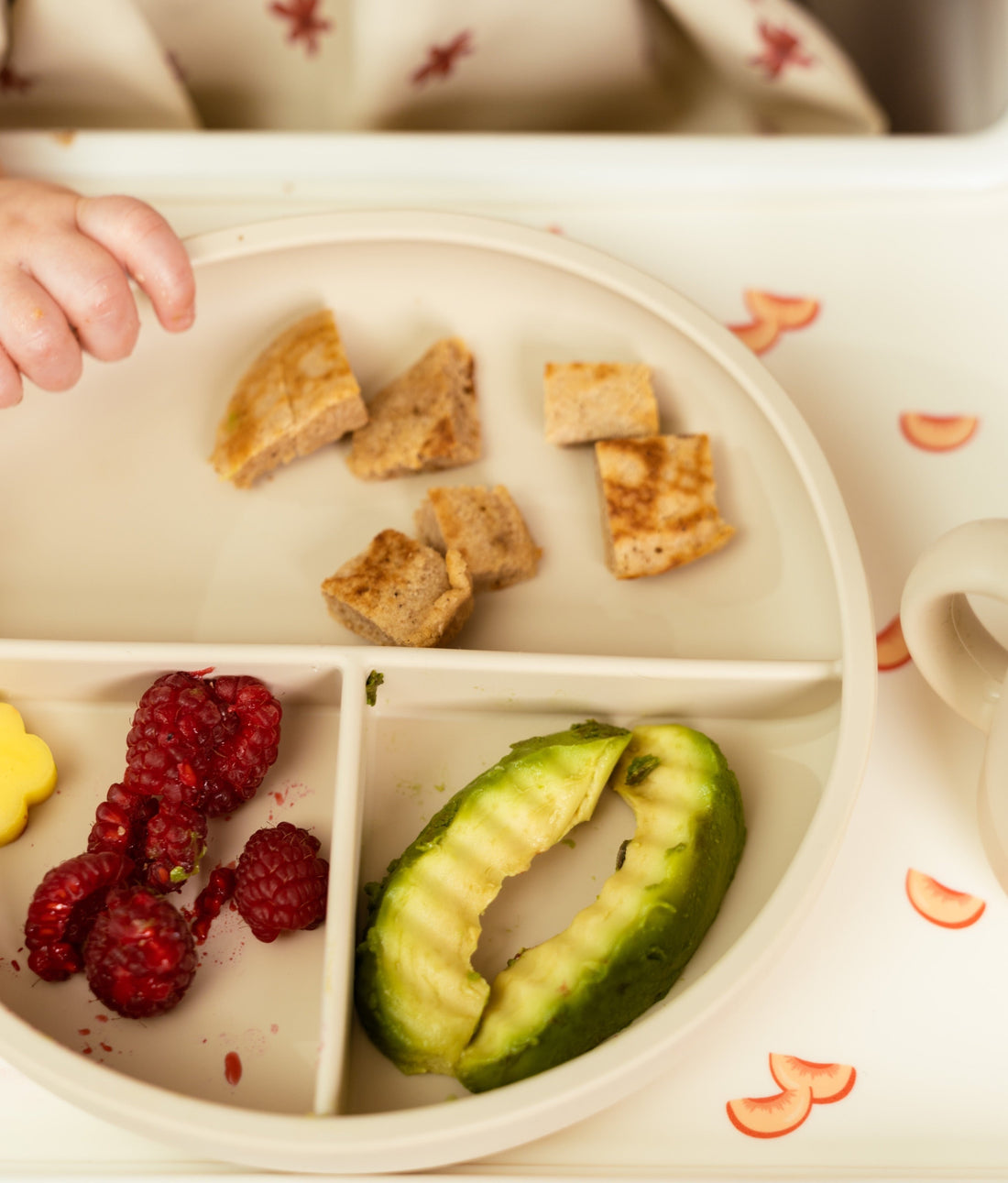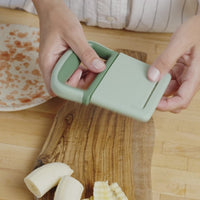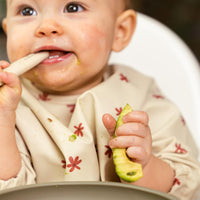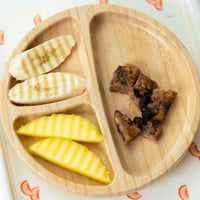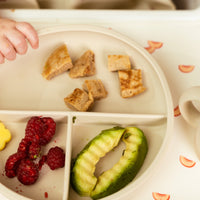 ✓ Fri frakt över 599 kr
✓ Leverans: 2-3 dagar
✓ Fri från giftiga material och plaster såsom BPA och ftalater. Alla vår produkter är tillverkade av 100% livsmedelsgodkänt silikon.
Description
Product details
Care
Shipping and returns
CRINKLE CUTTER
Vegetables and fruits with slippery textures, such as mango and avocado, are often difficult for young children to grasp. With this tool, you can cut fruits and vegetables to create a "crinkled" surface that makes it easier for your child to grab the bite. The Crinkle Cutter is a tool that makes it incredibly easy and allows your child to eat on their own.
•Färg: Grön
•Material: Rostfritt stål och plast
•Tål maskindisk: Ja (vi rekommenderar handtvätt för längre hållbarhet)
NORWAY:
- Delivery with DHL within 2-4 days
- Shipping fee 59 SEK
- Return shipping fee 59 SEK
- Open purchase for 14 days

REST OF EUROPE
-Delivery with DHL within 2-4 days
-Shipping fee SEK 39
-Return shipping fee SEK 39
-Open purchase for 14 days

Read more here.
"Alla produkter på knatteplock.se tar utgångspunkt i att främja barnets utveckling och egen förmåga. För att underlätta ett utforskande och lustfyllt ätande. Noggrant utvalda av mig och mitt team"
-Elin Oresten,
mamma, VD och kostrådgivare